Rattler Realty & Insurance has partnered with Peoples Mortgage to provide outstanding service for our clients. Best of all, we have a Peoples Mortgage office located right next door to us, enabling us to work together to care for our mutual clients!
Our Mortgage Pros on 5th Ave are:
Phoenix 5th Ave
Mobile: 800.931.1167
NMLS#: 216454
Phoenix 5th Ave
Mobile: 714.420.1337
NMLS#: 1083828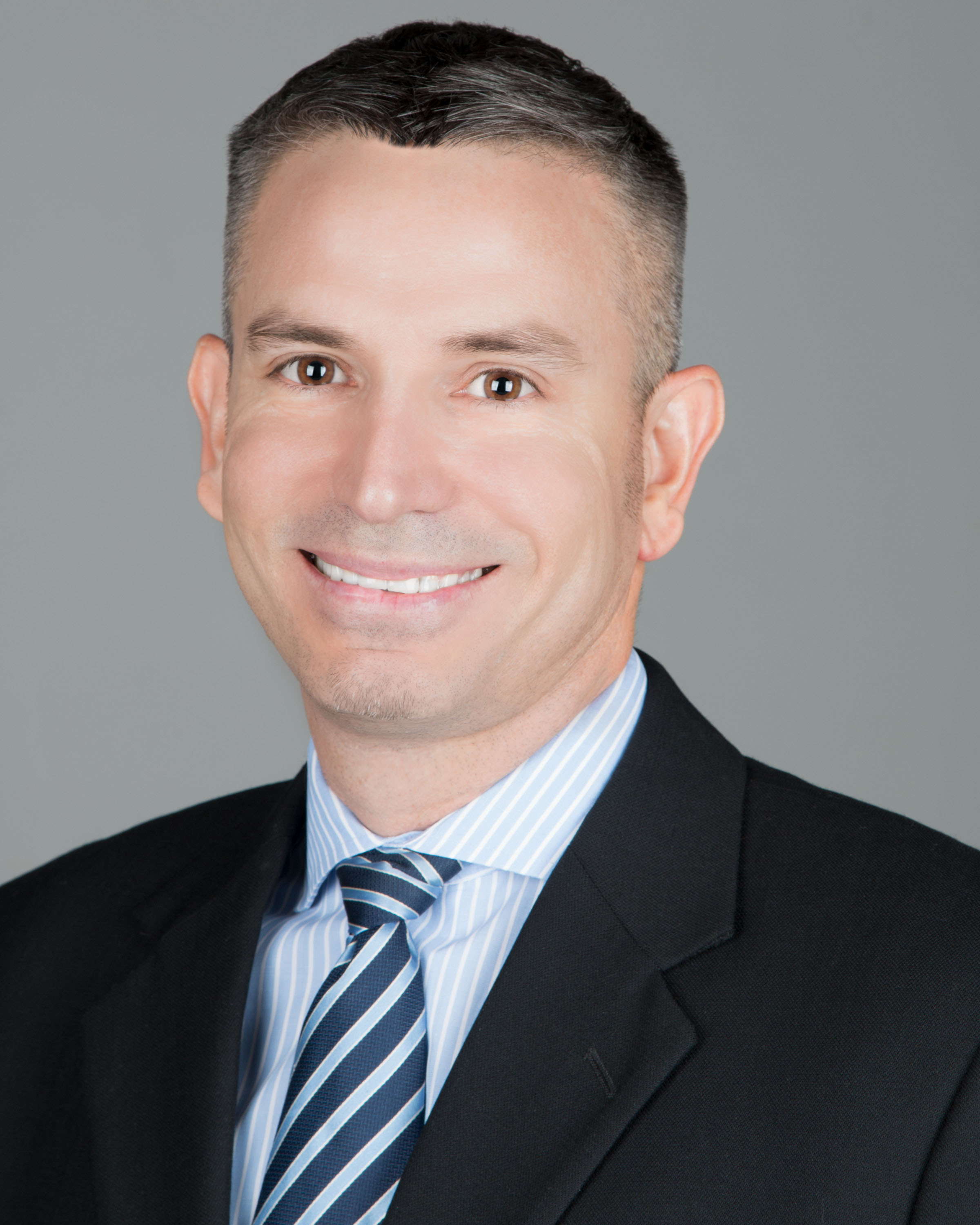 Victor Pongo
Phoenix 5th Ave
Mobile: 602.954.7444
NMLS#: 885262
I have been a loan officer for more than 10 years. Most of my career was originating loans with Chase bank and I transitioned to Peoples Mortgage this year. I am now able to offer a variety of loan products with more reasonable underwriting than a big bank. My goal is to make every transaction stress free for the buyer and the agent. I am meticulous before I sign a Prequal Form to ensure a successful loan closing. I am a veteran of the US Army Reserves and graduated from ASU with a Bachelors of Science in Economics and a Bachelors of Arts in Sociology. My hobbies are fantasy football and Euro board games.
Phoenix – 5th Ave Branch
3411 N 5th Avenue, Suite 408
Phoenix, AZ 85013
Phone: (480) 752-3530
Fax: (480) 752-3773