Rattler Realty & Insurance has partnered with Peoples Mortgage to provide outstanding service for our clients. Best of all, we have a Peoples Mortgage Branch office located right in our office, enabling us to work together to care for our mutual clients!
Our Mortgage Pros on 7th Street are: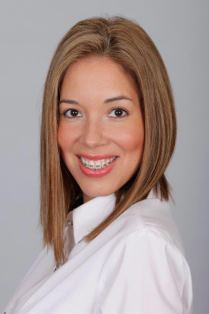 Phoenix 7th st
Mobile: 800.931.1167
NMLS#: 216454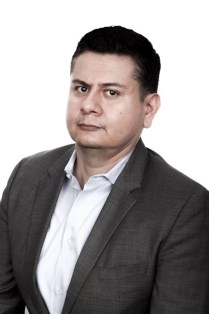 Phoenix 5th Ave
Mobile: 714.420.1337
NMLS#: 1083828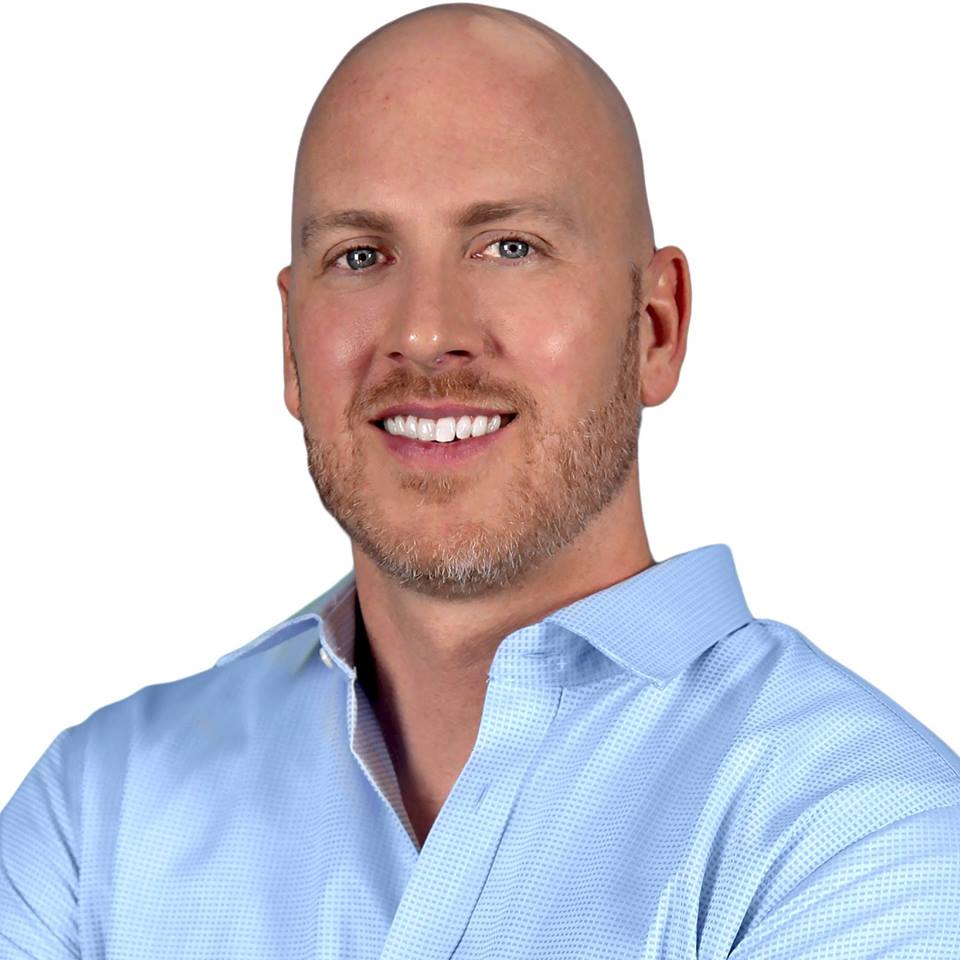 I started my mortgage career in April 2012 and from the beginning I enjoyed helping people across the country with the biggest financial purchase they may ever make. I've created a process that allows my clients and their realtors to be in the know from beginning to end which is usually the #1 complaint when other lenders get their feedback. Focusing on creating an amazing experience as I become your trusted lender for the future and for your friends and family. I will make sure your clearly defined goals are met by providing the best loan options that we offer.
Please call or text if you have any questions. I am here to help!
Phoenix – 7th st Branch
8821 N 7th st #210
Phoenix, AZ 85020
Phone: (480) 752-3530
Fax: (480) 752-3773